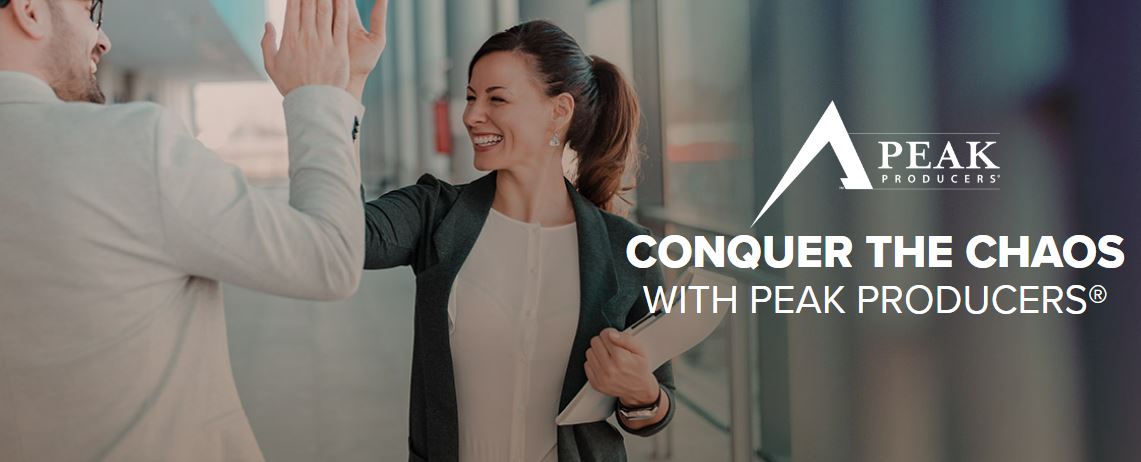 In 2018, we implemented a new training program that will be mandatory for brand new real estate agents joining EXIT Realty Elite! The Brian Buffini: Peak Producers training is a 12-week program and the perfect kick-starter to get you confident, motivated, and professionally trained as you begin your career in real estate!
This top training program is the most comprehensive in the industry. You'll get practical how-tos, effective dialogues, real-world tips and more! Plus, you'll get a Student Kit, access to a robust Online Resource Center and Buffini & Company's very own customer relationship management tool, Brian Buffini's Referral Maker® CRM—all the resources you need to boost your production.
You'll get a system to:
Generate more high-quality leads to fill your pipeline

Take control of your finances & earn more income

Manage your time more effectively
And so much more!
Our very own Broker and Owner of EXIT Realty Elite, Paul Reitz, is a certified mentor of Buffini & Company and will be facilitating the classes for the entirety of the program. You will receive extra personal coaching and guidance from Paul as he has been in the real estate business for over 30 years, and is always willing to go above and beyond for those who are determined to create a successful real estate career for themself.
Our recent graduates are motivated more than ever and are eager to continue to put the tips and tools they've accumulated over the last 3 months to use! The next 12-week program will begin soon, and our next group of determined agents cannot wait!
Congratulations to our Brian Buffini: Peak Producer Graduates thus far:
Alyssa Price, Hector Guadarrama, and Barbara Allan!
Here's what the agents had to say upon completing the program:

"I have to say that I have been in the industry for 12 years and of all the classes and courses I've ever taken, this by far was my favorite!"

"I like the fact that [Brian Buffini] keeps things very simple and manageable but also keeps you very motivated throughout the entire program."

"I really enjoyed the scripts that they gave us that help us in talking to our clients, and also the great tips on how to get referrals. It was awesome!"