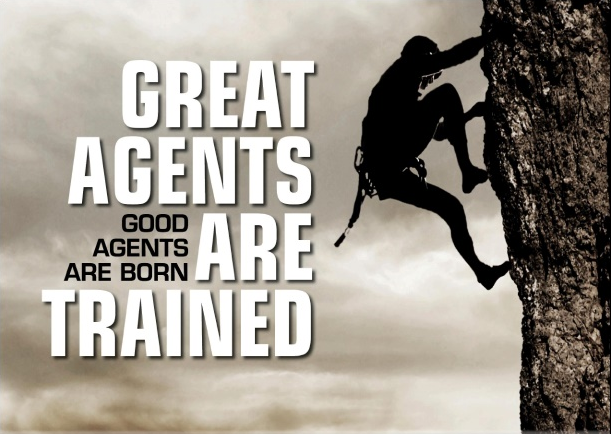 Becoming a part of EXIT means joining the on-going commitment to create the most highly trained and skilled professionals in real estate.
Our sales training is taught by the industry's leading top producers, and is among some of the most comprehensive coaching you'll ever receive. Designed to remove and eliminate the inhibitions and anxieties that have rendered so many salespeople average, EXIT's training programs range from topics such as initiation, finalization, negotiation, personality profiles and strategic planning. No matter what your real estate career level, there's a training perfectly suited to your needs.
When you join EXIT, you're making it your business to get the finest and the best return on your invested time.