You Are Invited!
Investing in Single Family Homes
We would love for you to be apart of our investment info sessions where we teach you the ins and outs of investing in Real Estate!
Whether you are a curious beginner or a seasoned investor, you are sure to benefit from this event!
We will cover topics such as:
- The benefits of investing in Single Family Real Estate
- How to find good rental properties in a supply constrained Seller's market
- Fundamentals of rental property investment decisions backed by analytics
- How to finance your investment
- Funding your investments with Self Directed Checkbook IRA's
AND MUCH MORE!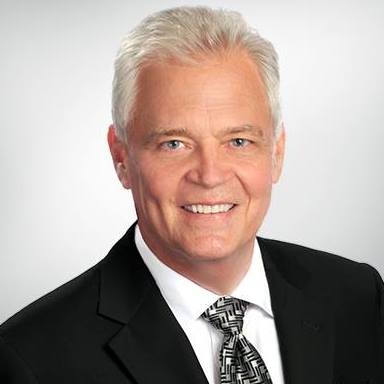 Your host, Paul Reitz CCIM, has been involved in the real estate industry over 34 years and has completed in excess of $1B of commercial and residential real estate transactions including brokerage, investment, development, and financing. Paul has been a featured speaker and panelist at global real estate conferences in Canada, Mexico, Norway, Sweden, and the US and presently is the owner and managing broker for EXIT Realty Elite in Southlake and Frisco, Texas.
Date: Wednesday, April 18th
Time: 6:30pm-8:30pm
Location: American Financial Network Inc.
2400 N. Dallas Parkway, Suite 200, Plano, TX 75093
Please RSVP to join us! Seating is limited!
Click REGISTER NOW to RSVP and confirm your attendance or email us at team@exitelitedfw.com for any further questions about this event.